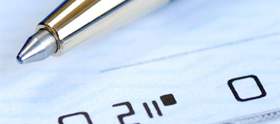 We're Experts in Payroll
There's only one thing we do – it's payroll. And with that comes an expertise that shows. And we are ready to show you what a difference we can make with your business.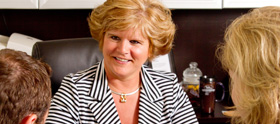 One Point of Contact
It's the cornerstone of personal service. The 'big boys' don't offer it. To us, one point of contact shows we are focused on you and your business.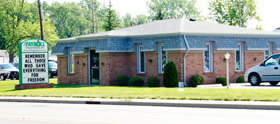 We Are Locally Owned and Operated
We know what it means to do business in central Indiana because we have been doing it for over 23 years. It's what helps us proactively serve our clients as the payroll regulations change.
Latest from the blog
NEW Form W-4 for 2020
On 12/5/19, the Internal Revenue Service (IRS) issued a new form W-4 for 2020.  The form was retitled Employee's With…